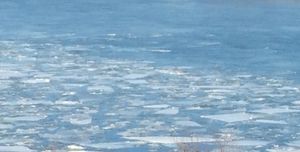 I Still Haven't Found What I'm Looking For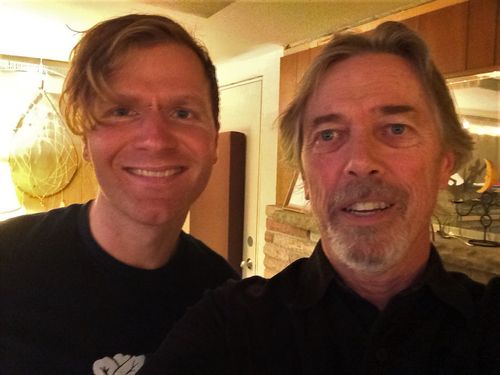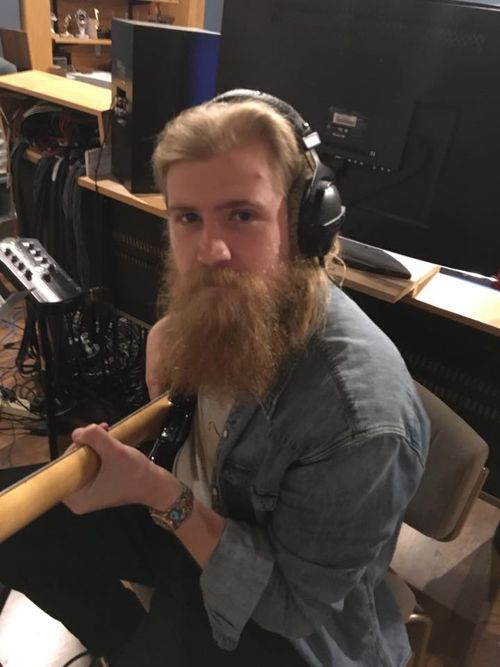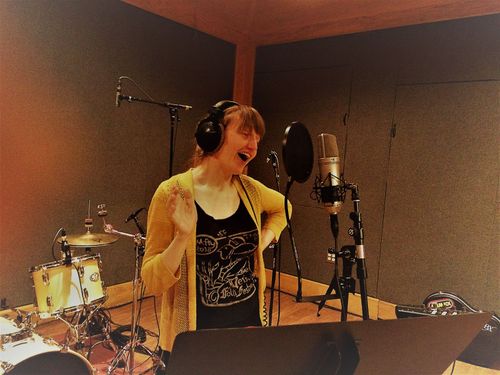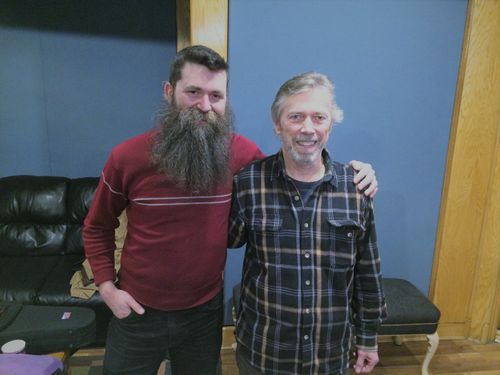 Behind the Song
 In 2014, Erik Jensen, my long time friend and band mate died after a long illness. The night before his memorial service, I was spending some time with his family at their house. I picked up an acoustic guitar and started playing this song. His daughter picked up a mandolin and joined in. Erik and I had actually covered the song in our band about 20 years previous. 
We ended up playing it at his memorial service. After that, I started thinking about recording an Appalachian and/or Celtic version similar to what we had done at the memorial.
I got ahold of Tyler Duncan, who had played the Uilleann pipes and bodhran about fifteen years earlier on one of my original tunes, Pyrrhic Victory.  
In 1999 and 2000, Tyler won the All-Ireland Championship (the World Championships of Irish Music) on the Uilleann pipes – and became the first American to win the All-Ireland on that instrument. In 2001, he won the All-Ireland on the bodhran – also the first American to win on this instrument. At age 15, he was featured on the EMMY award-winning Kitty Donohoe Album "This Road Tonight."