Ridin' Herd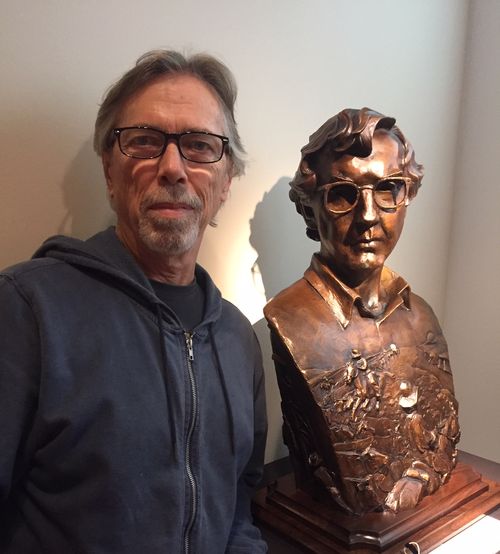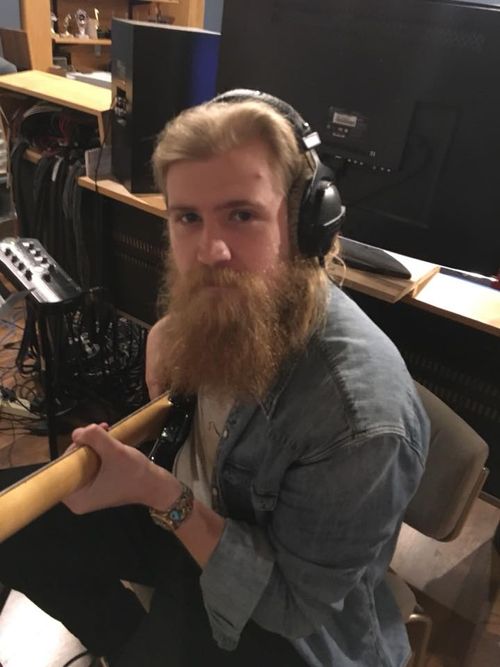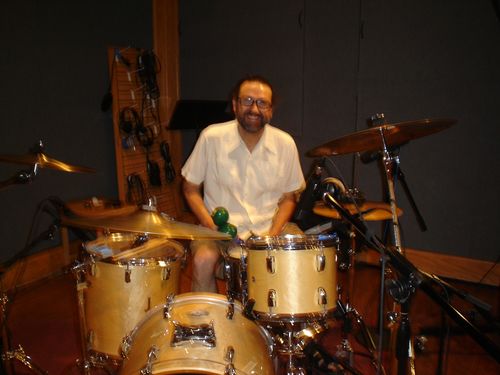 George Stephen Kelly: Acoustic & Electric Guitars 
Josh Ford: Acoustic Guitar 
Aaron Jonah Lewis: Fiddle
Alex Lyon: Bass 
Todd Glass: Drums 
©George S. Kelly 2020
Ace Sleeve Music BMI
Behind the Song
This is one of those melodies that hangs around long enough that it ends up on tape in some form. It likely comes from years of listening to a lot of the sounds of the south. like the Allman Brothers Band, Marshall Tucker Band and maybe The Outlaws, as well as western TV and movie scores.
It was originally supposed to have words, but there didn't seem to be a place to put them. It ended up being a guitarmageddon of sorts.  
The title arose from the country gigs I did in Montana years ago. Whenever we hit the road, we used to discuss everything as if we were on a cattle drive. Rick Tryon (noted Montana singer-songwriter) and I were talking about something that had to do with an upcoming gig, and I asked what his approach would be. He said, "I don't know, you're the one ridin' herd on this outfit." 
Add Aaron Jonah Lewis, local virtuoso fiddle player, and voila: an instrumental that could be a soundtrack for a western. The guitar solo borrows bits from various TV themes, like The Big Valley, The Wild, Wild West and Rawhide. Identify them for fun and prizes.