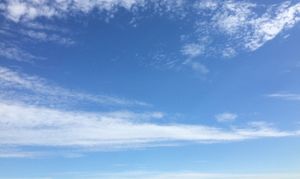 Don't Let The Green Grass Fool You
I couldn't track down Babe Pino's version of Green Grass, so I shared his version of his Every Day I Have The Blues (above) for your enjoyment.
Here's the Wilson Pickett version:
Don't Let The Green Grass Fool You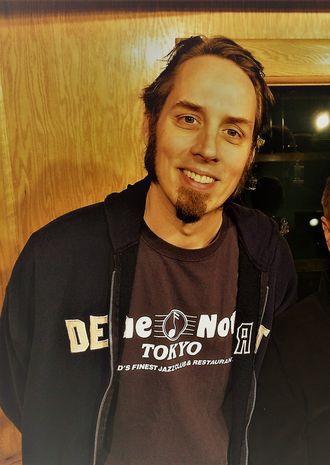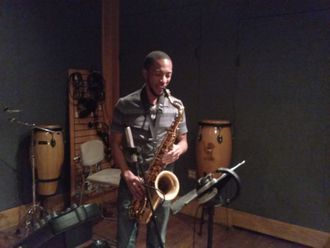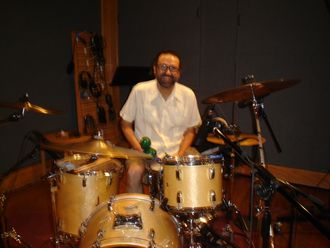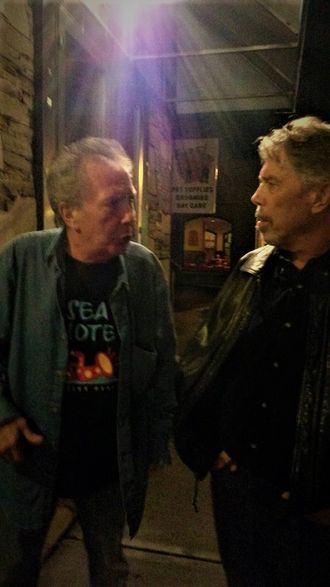 Credits
George Stephen Kelly: Vocal, Guitars  
Chris Codish: Hammond Organ  
Alex Lyon: Bass  
Todd Glass: Drums  
Marcus Elliot: Tenor Sax  
John Douglas: Trumpet  
Raye Williams: Background Vocals 
Ryland Kelly, John Douglas: Horn Charts 
 (V. Drayton, R. Turner, J. Akins, J. Bellmon)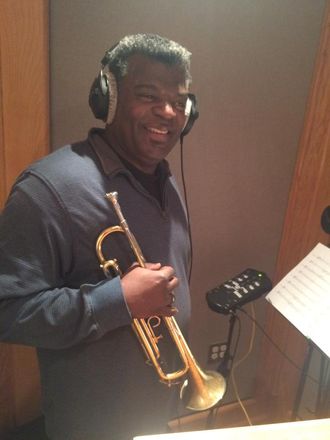 The Babe Pino Band, from Worcester, Massachusetts, is one of my all time favorite bands and a huge influence.  
Babe is a fantastic harmonica player and vocalist in the Little Walter/Junior Wells/Paul Butterfield/Charlie Musselwhite area. Their playing was inspired, with long instrumental jams, and an impressive variety of influences, not just four hours of 1-4-5 blues tunes.  A smokin' band for sure.
I loved their version of Don't Let The Green Grass Fool You, and I've played some variation of it in numerous bands and at almost every blues jam I've ever been to over the years.  Hope you like it.