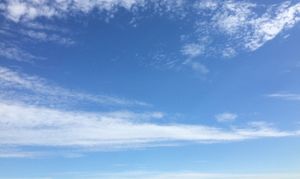 Nice Ride
Behind the Song
The lyrical content of Nice Ride is derived from Shakespeare's  As You Like It.  "All the world's a stage" is the phrase that begins a monologue, spoken by Jaques in Act II Scene VII Line 138. The speech compares the world to a stage and life to a play and catalogues the seven stages of a man's life, sometimes referred to as the seven ages of man.
First of all, don't get the idea that I sit around reading Shakespeare in my leisure time. I did take a class in Shakespeare at New England College (AKA Not Exactly College, Not Even Close), but didn't like it much. I'd be more likely to be found  watching  "All The World's A Stooge" by those legends of slapstick, The Three Stooges.
Seven stages were too many for me, so I settled on life in five limousine rides. Micheal Jenkins really hit the note on this one with his Wah-Wah guitar, and Antonio Johnson set the song ablaze with his inspired drumming. 
Raye Williams added some really nice finishing touches on vocals. 
©George S. Kelly  2015, Ace Sleeve Music BMI