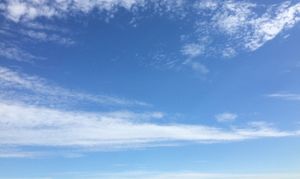 Runnin' Blue
Runnin' Blue 
George Stephen Kelly: Vocal, lead guitar
Josh Ford: Rhythm guitar
Chris Codish: Hammond organ 
Alex Lyon: bass 
Todd Glass: drums 
Marcus Elliot: tenor sax 
John Douglas: Trumpet 
Charts written by Ryland Kelly
©W.R. Scaggs, Pat O'Hara,
Blue Street Music Co ASCAP
Behind the Song
One of the real classic rhythm & blues songs from the Boz Scaggs' & Band album in 1971. Usually if I'm playing a cover, I'll try to get creative and put a unique spin on it.
In this case, I couldn't think of anything I could change to make it any better, but I still wanted to record it. 
Then I compared T-Bone Walker's original version of T-Bone Shuffle with Boz' cover version. Check it yourself if you're so inclined:
T-Bone Walker - 1947

Boz Scaggs - 1971

Obviously, Boz stayed true to the original version, so I thought, why can't I?
Here's Boz' version:
Runnin' Blue